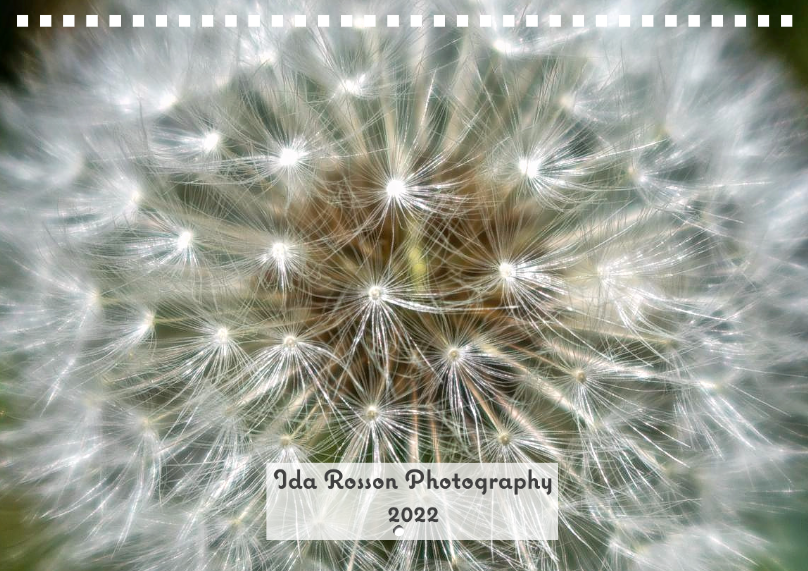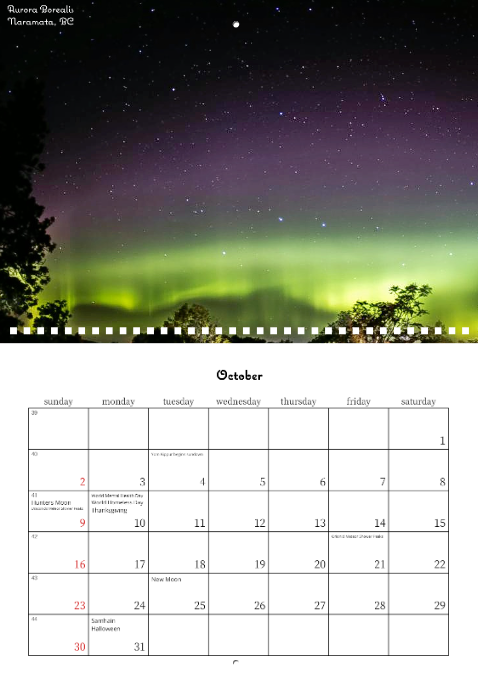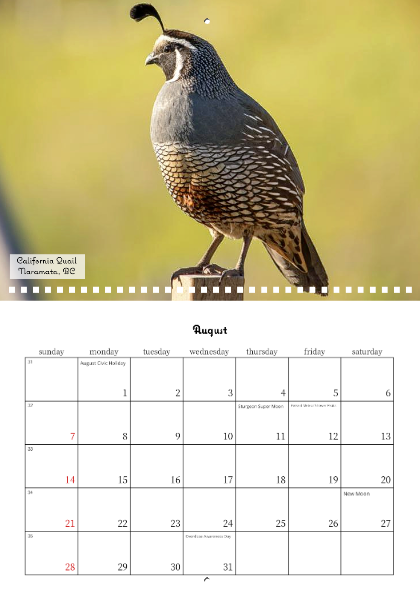 Hey all! I am now taking requests for 2022 calendars! I will have classic wall calendars and desk calendars (not quite done editing, pics soon) available, with new pictures I've taken throughout the year. This years calendars have more important dates (National Day for Truth and Reconciliation, Trans Awareness Week, World Mental Health Day, etc.), more astronomy dates added! Also more Okanagan photos this year for all you lovely locals!
🌑🌒🌓🌔🌝🌖🌗🌘🌑
I can also do special orders (you choose your favourite photos of mine) for an additional cost. These make great Xmas presents and the wall calendars make great stocking stuffers! I can ship anywhere in Canada for around $5 or drop off in the 
#Penticton
 area. US and International orders will cost more. I accept cash or e-transfer.
Calendars will be ready mid November if all goes well and I don't have to find a new place to print through. Vistaprint's prices have gone up substantially so if they don't put these on sale at the end of the month I'll have to rethink things.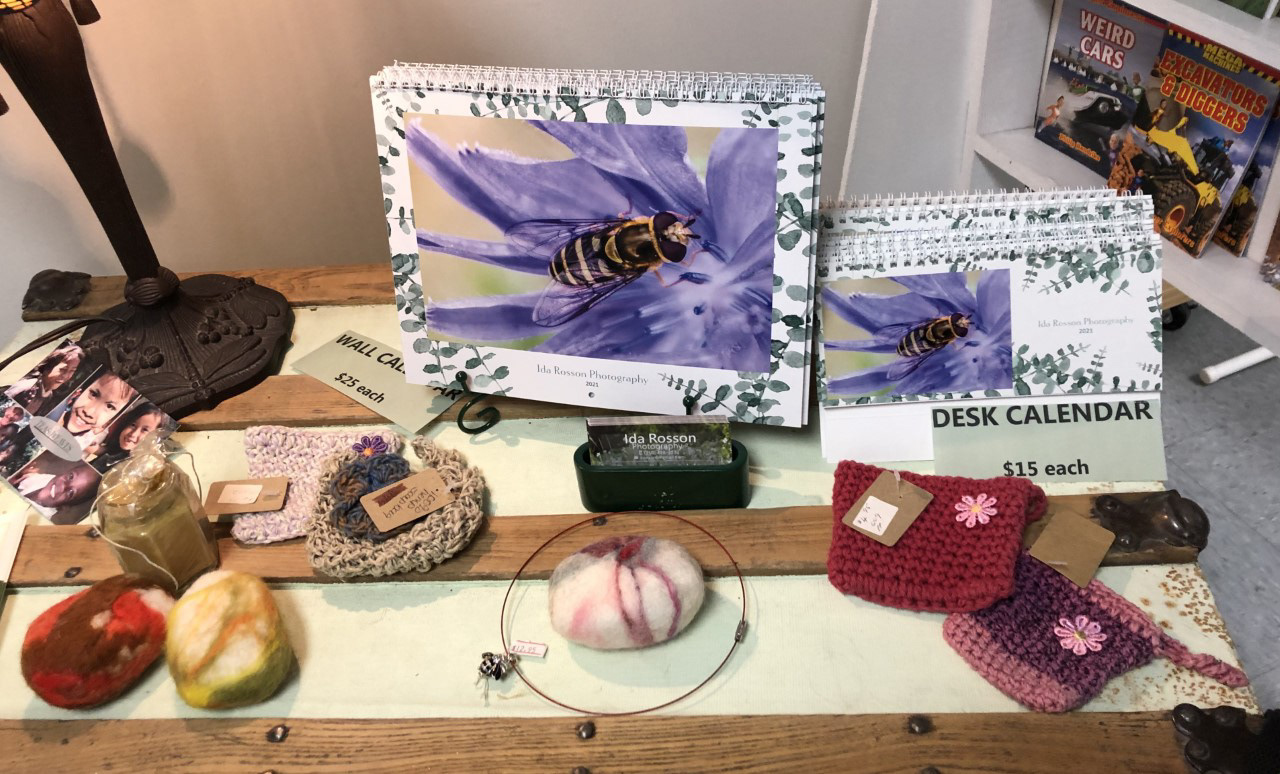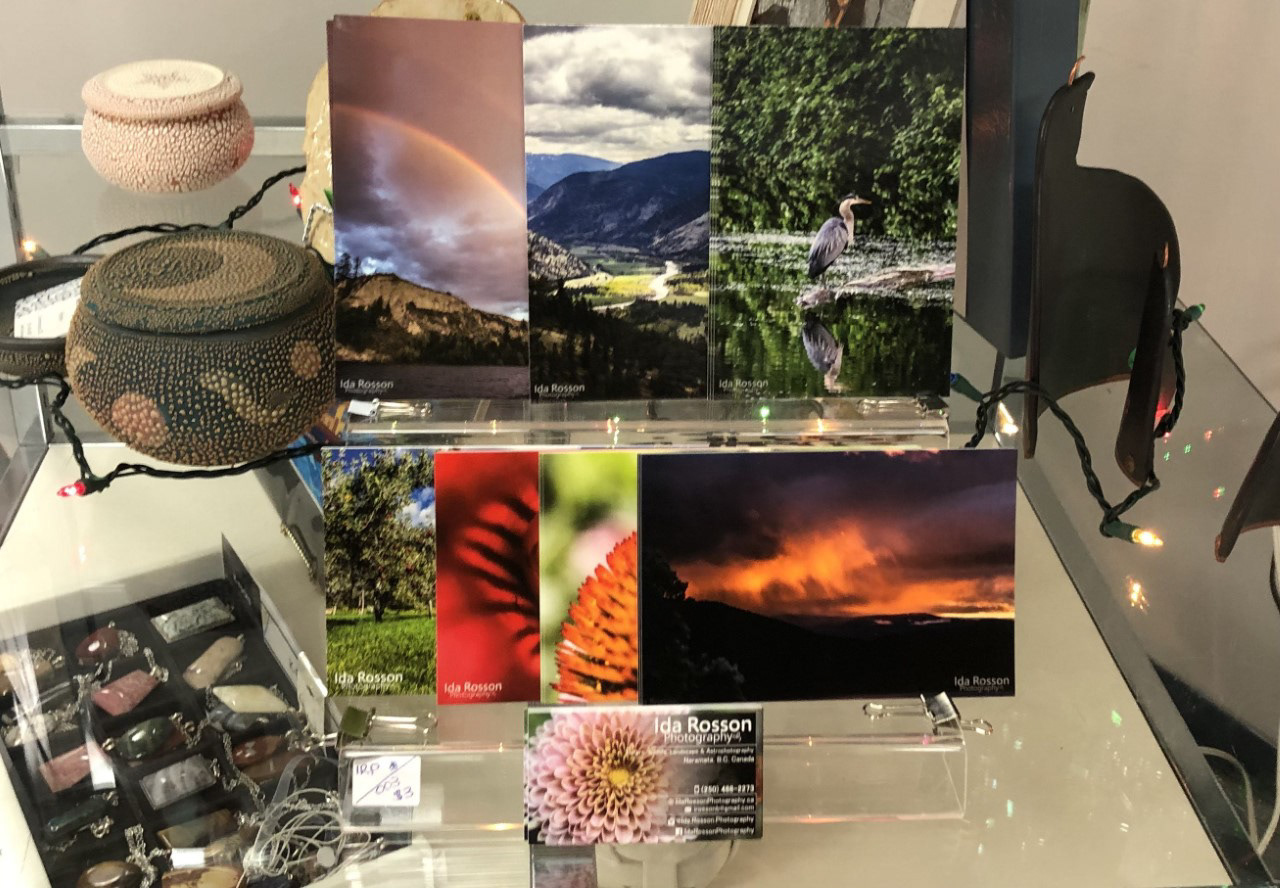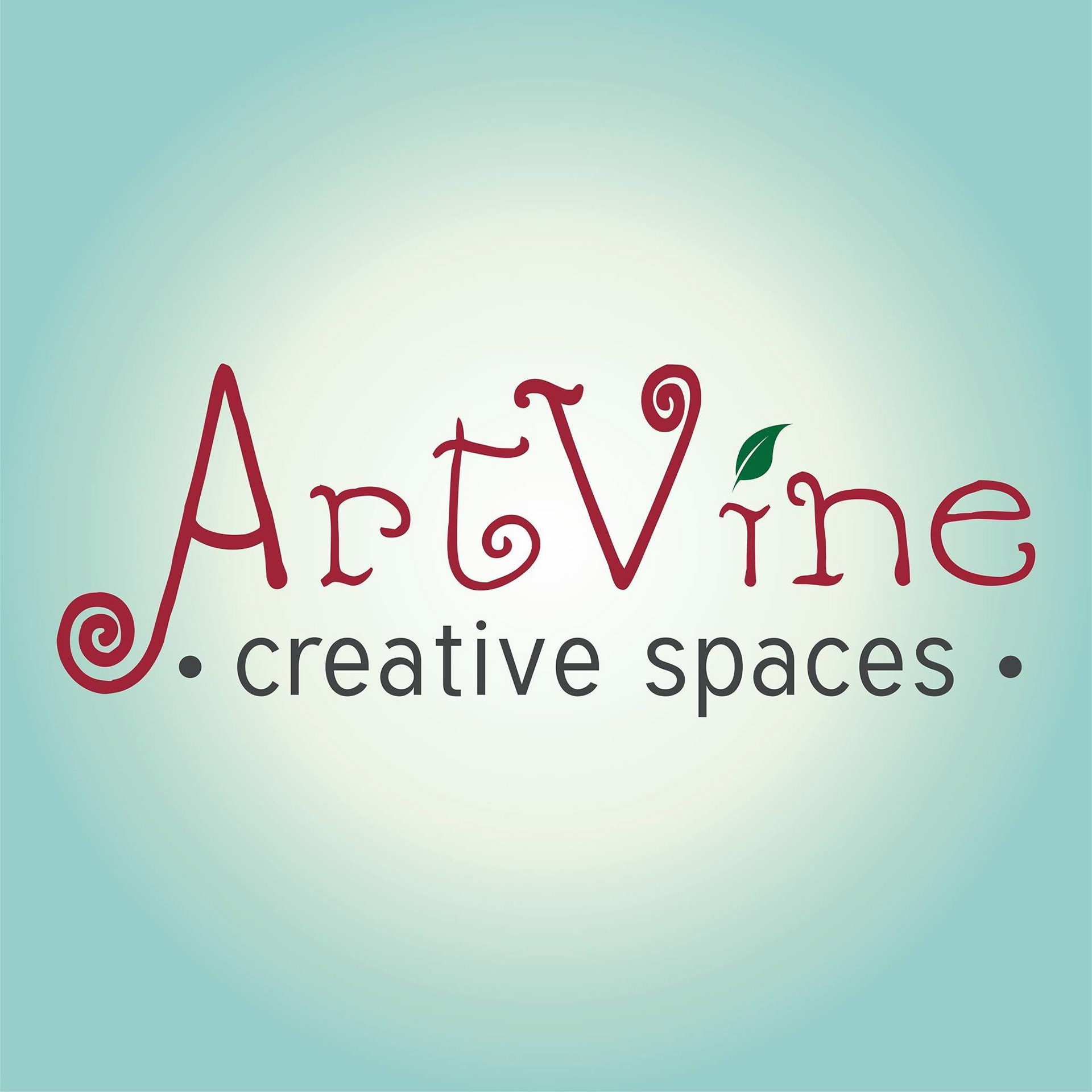 Hey friends! I now have my postcards, desk and wall calendars displayed at 
ArtVine
/ 
BeadTrails
​​​​​​​on Victoria St in Summerland! This beautiful warm space has many local artisans and artists works. It's the perfect place to shop locally and support small businesses this Christmas! Also check out both of the pages above to support this small local business, the lovely ladies who run the show, and get updates on artists and events! Definitely check this shop out next time you're in Summerland! Or drive to Summerland just to check it out, it's totally worth it!